so, it's definitely on to the next one for me. yesterday a friend, my husband & i shared 2 pitchers of margaritas. at 3 o'clock in the afternoon. it was just what i needed.
i've decided to make an effort to stop putting my life on hold. i've decided to sign up for a half marathon. i've run a couple of half marathons in the past, a few 10Ks & 5Ks but i have to admit that i've totally been slacking when it comes to my fitness. i always have an excuse - 1) i'm post-call. 2) i'm on call. 3) it's dark outside. 4) it's too cold. while some of these excuses may be valid as far as running OUTSIDE, there's always the gym! i've decided to focus on getting my sexy back instead of saying to myself, "it's okay to have gained 10lbs since starting fellowship because you'll be gaining even more when you get pregnant!" well, i'm not pregnant so i shouldn't have this poochie belly/muffin top!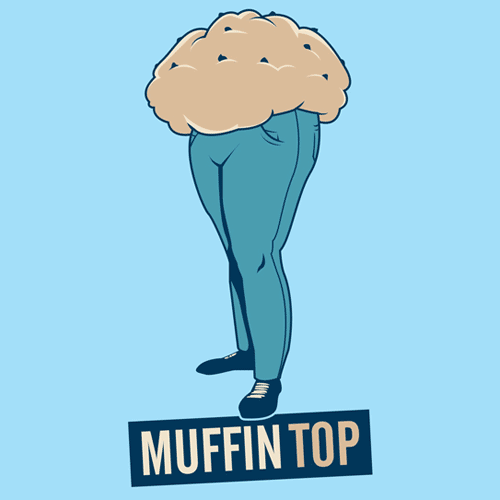 thanks for stopping by & reading this. hope you have a great friday!